Printing


Software
Alongside our product offering, we also offer a range of printing software which may be beneficial to your printing and business needs. These options can be discussed with our printing specialist at the beginning of your journey with us or can be added at a later date. See below for a more information on the types of software packages that are available.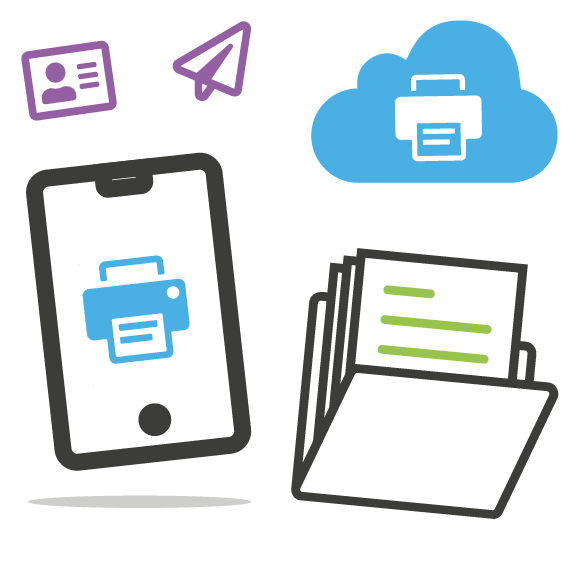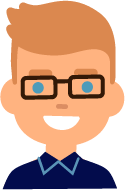 Print software enables you to truly optimise the way documents and print are handled within your organisation. Track printing by user, printer device and department to help you understand and manage your printing costs.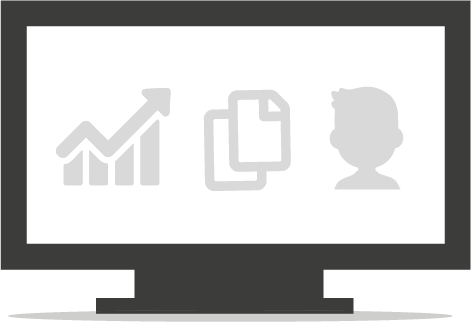 With mobile cloud printing, employees can use any device to print, without having to worry about compatibility and drivers.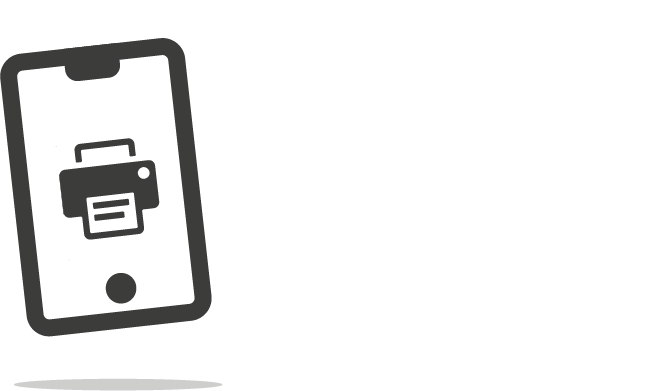 Once you capture an image or scan some paperwork you often need to capture information about it.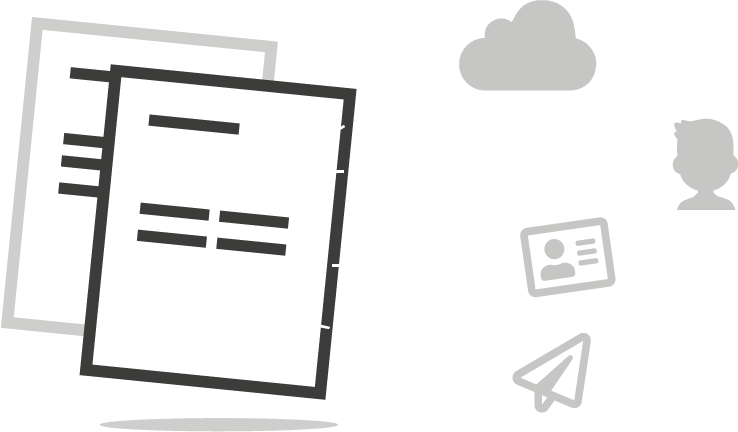 Storing your documents is one thing but managing them is another. Controlling access to critical documents or ensuring only the latest version of a document is ever being used may be crucial to your working processes.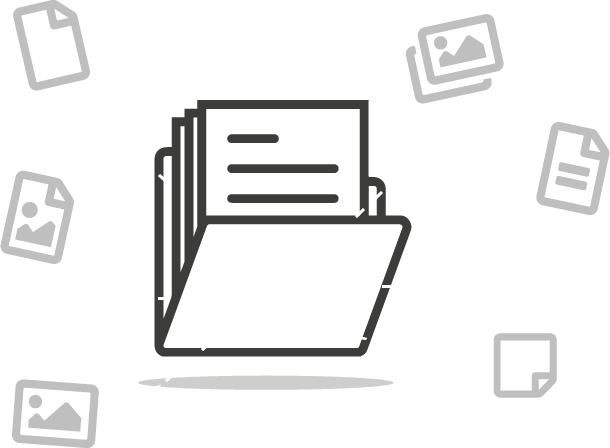 With Control Prints automated distribution software, you can send jobs to different printers, and even different printer trays, making it easy to organise workflows that require different paper types, formats or finishing options.