Customer


Support
Welcome to our customer portal. Below you'll find tabs relating to support options available to existing Control Print customers. If you're a customer, please feel free to use the forms to submit requests.
If you're looking for support, use the Teamviewer link on the right hand side to access our remote service.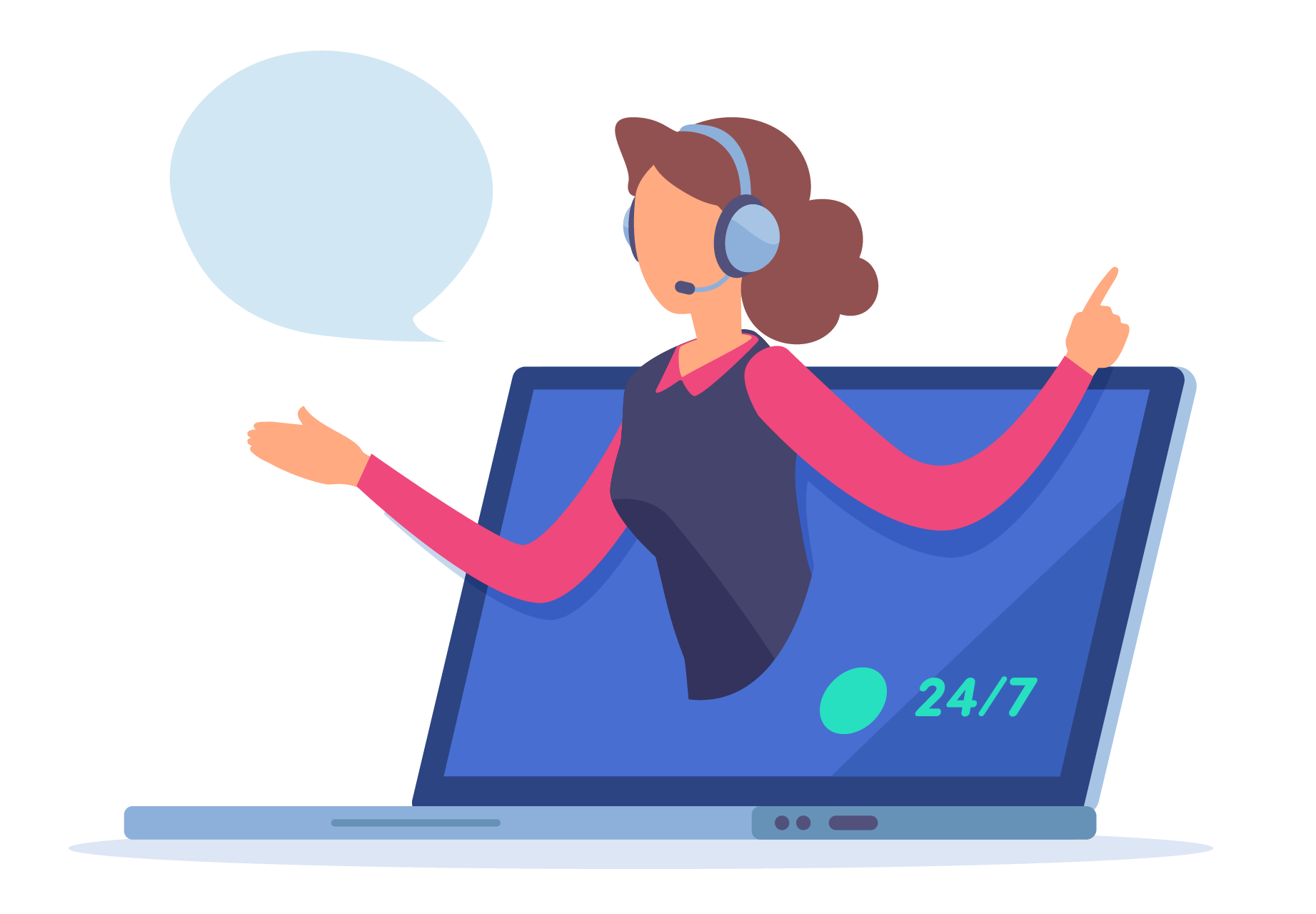 Looking for user guides or video tutorials? Use our handy links below to view self-help resources.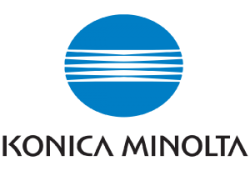 Have a Konica Minolta machine? Use the links on the right to view User Guides and Video Tutorials.
Find datasheets, guides, release notes, best practices, and more for all Konica Minolta products. Get to know how to use your new machine quickly and efficiently with our helpful user guides.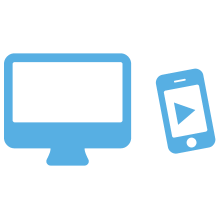 Expand your knowledge and skills with our suite of informative and helpful video tutorials from the experts, designed to help you get the most out of your Konica Minolta products.