Know what you're


searchin
g for?
Know what printer you are looking for? Or want to see what's available? Browse all of the machines we offer with their specifications here…
Simply click the button below to view our entire range of available machines.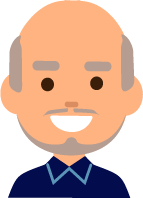 Find
a

printe
r
Totally new to photocopiers and printers? Don't panic!
We don't expect you to know your 25 page a minute machine to your 55 page a minute machine, your A3 machine to your A4 machine or maybe even your desktop printer to your multi-functional printing device.
So use our quick and easy tool to help you understand which printer may be best for your businesses needs. All of the printers we offer can be tailored with additional parts to fulfil your printing requirements.
Click the button below to get your instant online recommendation…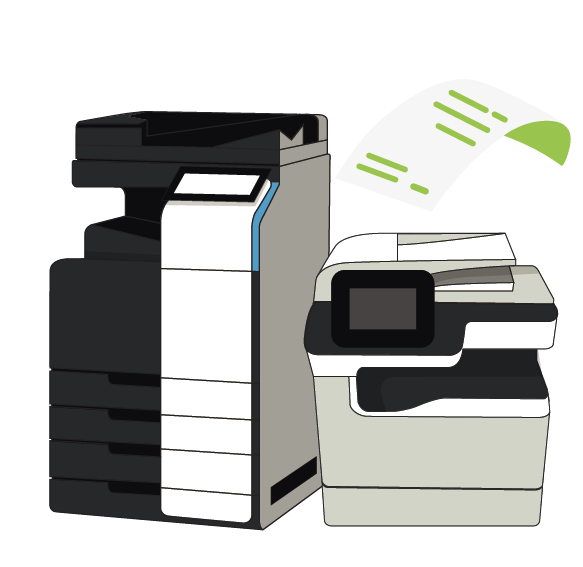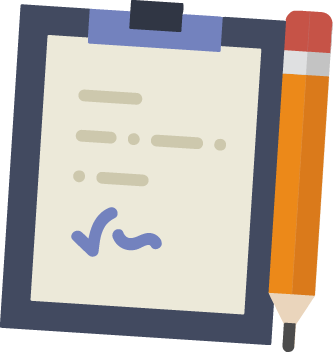 Stuck in a


contract
?
Think you are stuck in a contract and can't get out? This isn't usually the case. Let one of our solutions specialists take a look to see what options you might have.
Click the button below to find out how we can help, even if you're stuck in a contract…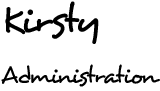 HP remains one of Control Print Solutions elite partners, sharing many successful years trading together.
HP's vision is to create technology that makes life better for everyone, everywhere — every person, every organisation, and every community around the globe, being partnered with HP means we can make this possible for our customers by supplying high quality and innovative printing equipment. We are delighted to partner with Konica Minolta in the home counties. Konica Minolta are a well-established and respected brand, who have a long history of providing high quality business print and scan solutions.
Konica Minolta's award winning solutions, coupled with years of experience, have earned us trusted advisor status to customers in SME, enterprise, public sector and central government organisations.