Printer & Photocopier Hire in Milton Keynes
We specialise in providing Printer & Photocopier leasing services to businesses in and around Milton Keynes.
Buying a Printer for your office can be quite costly. Which is why at Control Print, we offer printer hire & leasing solutions.
We specialise in top manufacturers of printing and photocopying machines such as Konica Minolta and HP, which gives us the opportunity to only deliver quality products and offer a sustainable service.
Using our straight forward & professional approach, we've become a rapidly growing supplier of Photocopiers and Printer solutions for businesses in Milton Keynes.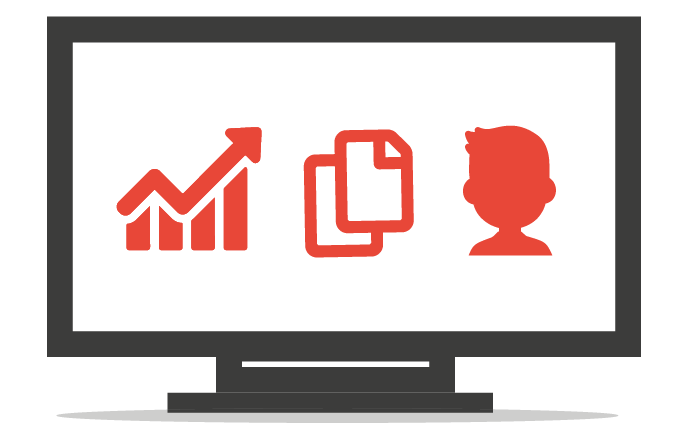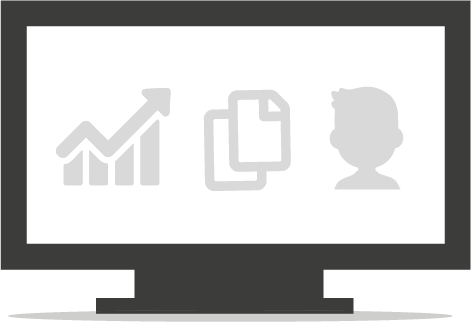 Bespoke Printer & Photocopier Solutions in Milton Keynes
All of our solutions are customised around your business. We make sure you get the best printer for your office.
We also provide a variety of solutions that include:
– Mobile & Cloud Printing
– Print Management
– Document Management
– Scanning Processes
– Output Management
When you lease a printer from us, you can rest assured that it will be kept in tip top condition. You'll have access to our support & repairs service, so we can come out & fix any problems you may have. Whether it's a paper jam or something more.
Konica Minolta Accredited Supplier in Milton Keynes
We're proud to be an accredited supplier of Konica Minolta Printers & Photocopiers in Milton Keynes.
We supply a wide variety of Konica Minolta products at Control Print, so we'll make sure to provide you with the best printer for your business.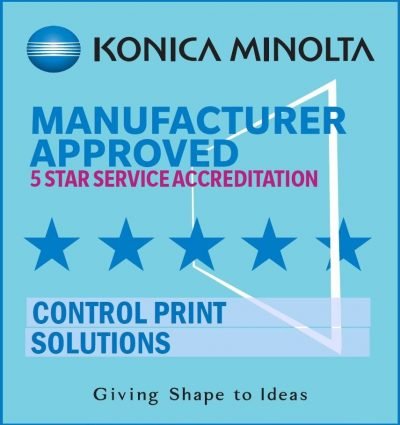 Get In Touch!
Want to get a quote for Photocopier/Printer leasing? Drop us a message and we'll get back to you as soon as we can!