About
Control
Print
Control Print Solutions offer a simple, reliable and cost effective solution to your photocopier and printing needs for your business.
With our friendly approach and top notch service, let us look after your internal printing solutions so you can sit back and enjoy that nice warm brew.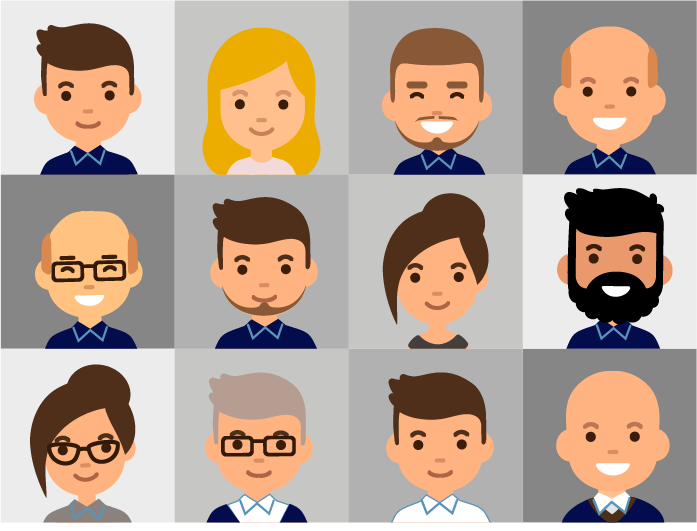 We are a rapidly growing supplier of photocopiers and printers for hire in Milton Keynes, London and throughout the UK. We specialise in supplying efficient printing solutions to all types of businesses and aim to provide a friendly, relaxed yet focused service for our customers. Whether you need a tailored photocopier, desktop printer, or you'd like us to review your current setup we can help.
We like to keep things simple here at Control Print Solutions, from the first meeting with one of our friendly, experienced solutions team to having your machine installed.
The process is simple, fast and stress free.
If you want a tailor made photocopier and printing solution for your business with low pricing which you can fully understand and consistently high levels of service long after the sale is complete then get in touch as this is what we do BEST!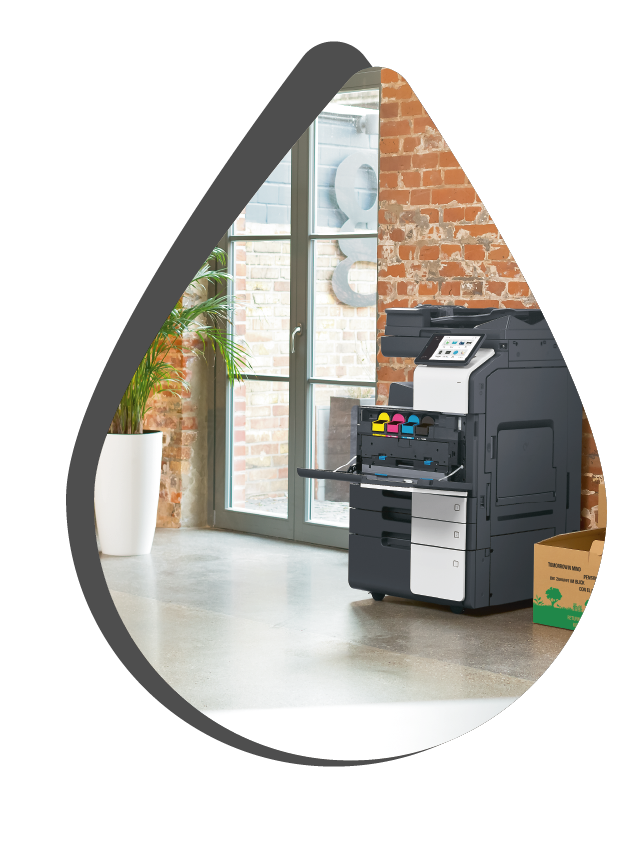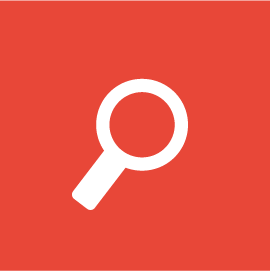 Investigate
Talk with one of our solutions experts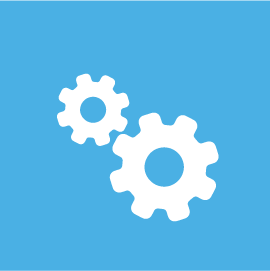 Create
We create a tailored, simple, cost effective solution for you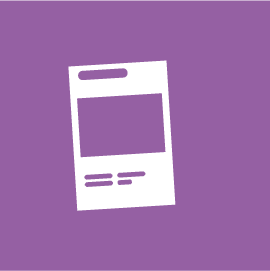 Present
Overview of solution is discussed and agreed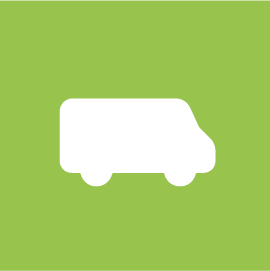 Deliver
Your solution is delivered and installed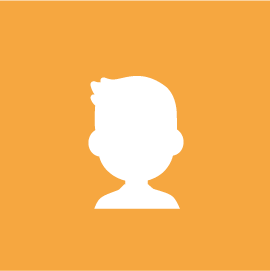 Support
Your valued account is managed with superb ongoing service
taking care

of the environment
We care about the environment and the impact we have. Every year, thousands of tonnes of paper are needlessly wasted, and we feel it's important that we do our part. As such, the careful selection of partners we work with should support that objective; we're pleased to say that our partners Konica Minolta and HP are both proactively improving their product ranges to be as Eco friendly as possible.
Below are some links to just some accreditation's and helpful materials…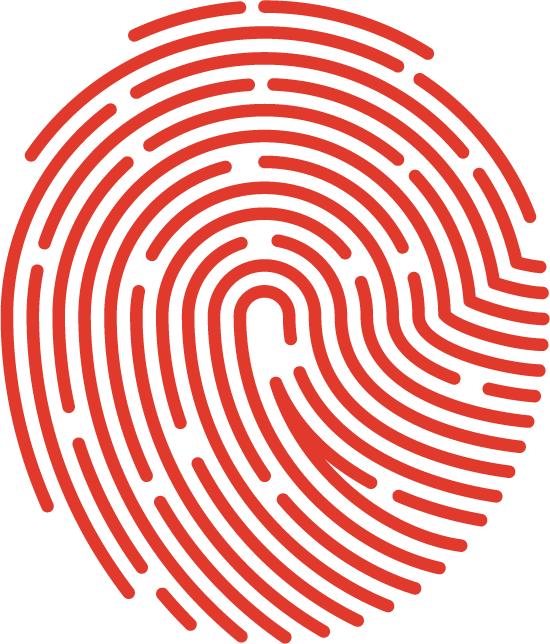 we are

security conscious
Printers and photocopiers are a vital part of your business's essential day to day processes. However, if they're not managed correctly, they can become an easy target for hackers and potential security risk.
At Control Print, we offer a suite of integrated security features to help safeguard sensitive information, confidential details and private documents from a variety of threats.
We can help you control and manage your print security policies by limiting who can print documents, password protecting your printers and enabling print document encryption.
SIGN UP TO OUR NEWSLETTER
Enter your email below to recieve updates and news from Control Print.