Print from any device,
anytime, anywhere

We are offering all of our new and existing customers the opportunity to discover Control Print's New Cloud Print Solution. Our New Cloud Print Solution is truly a 'print from anywhere' solution that enables you to streamline your print infrastructure, eliminate print servers and incorporate several cloud technologies in one simple step. Designed and developed for businesses looking to reduce the IT burden, eliminate waste and embrace all of the benefits of a Software as a Service (SaaS) solution to manage their print infrastructure.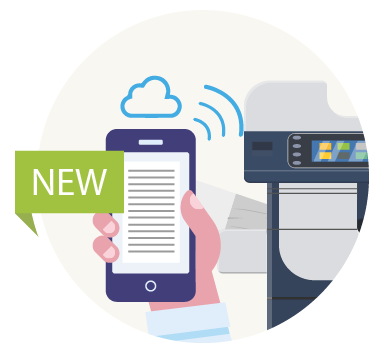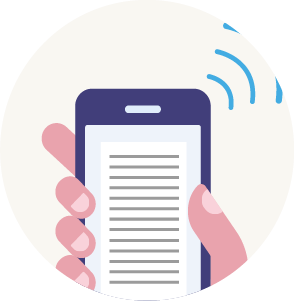 What are the benefits?
– Helps to shrink your environment footprint and your outgoings.
– Manage communal printer use safely.
– Protect your employees from COVID-19.
– Is compatible with almost any device.
Responsible and environmentally friendly printing
Reduce your carbon footprint and your bills
Our innovative Cloud Print Solution boasts eco-friendly policies to help you use less paper,
save on toner, and make sustainable habits the status quo.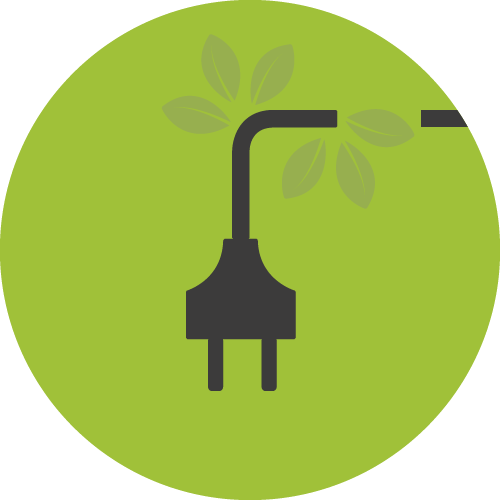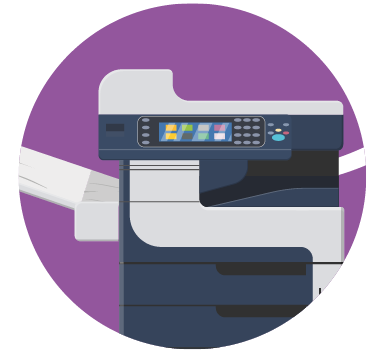 Safe and secure printing
Protect documents before, during, and after printing
Never leave a confidential document abandoned in the printer tray again! Use the power of your mobile phone for secure print release.
Before: Access control
Decide who prints, when, and where to keep activity above board and under budget. Maybe you want to allocate one person per department to have access to the printer? Or maybe only managers? You have complete control and management capabilities.
During: Secure release
Securely collect your documents at the device by using your phone to scan a QR code or NFC – documents will never be released without it.
How does our Cloud Print Solution promote responsible printing?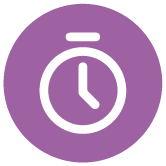 Issues reminders
Give users a friendly
nudge to print 2-sided or
black & white with timely
in-app prompts.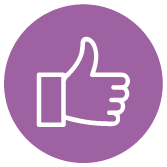 Print job safety net
Never mistakenly print
100's of duplicates again!
Turn on the safety net to
catch the most common
printing mistakes.
Zero uncollected print jobs
Use Secure Print Release
to eliminate forgotten print
jobs and stop the recycling
bin from overflowing.
Reap the benefits of zero fuss printing
With its immediate end-user fulfilment/device provisioning, there's no need to install and maintain multiple print drivers for each of your different printers. Our print solution makes it easy to deploy and control your entire print infrastructure from one single web-based platform.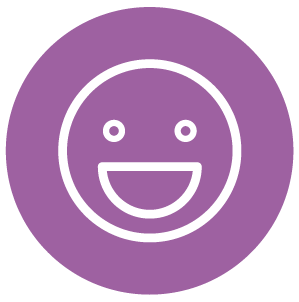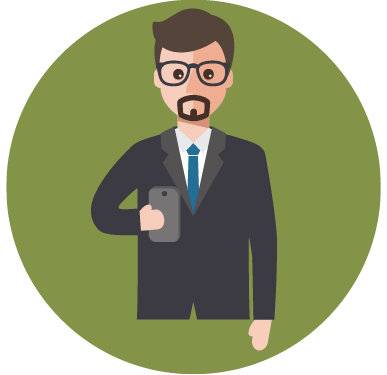 It is the perfect solution to managing communal printer use during COVID-19!
Eliminate the need to employees to touch the printer with safe, contactless printing – from anywhere! Print files from the comfort of your own home, and collect them when you return to work. Or print documents ahead of time – and collect your print job when you're next in the office.
This solution really does enable you to print from anywhere, at any time and from any device!
If you have a query, fill in the form below and we will endeavour to get back to you as soon as possible. Alternatively, our contact details are above.