Security


Zone
Smart security to keep

your business safe
Printers can be a vulnerable entry point for hackers to exploit and gain unauthorised access to your network, as they are often overlooked internally as a risk.
Many of our devices come equipped with security software and print management tools, so you and your business can achieve the highest levels of security, compliance, and control for your critical documents.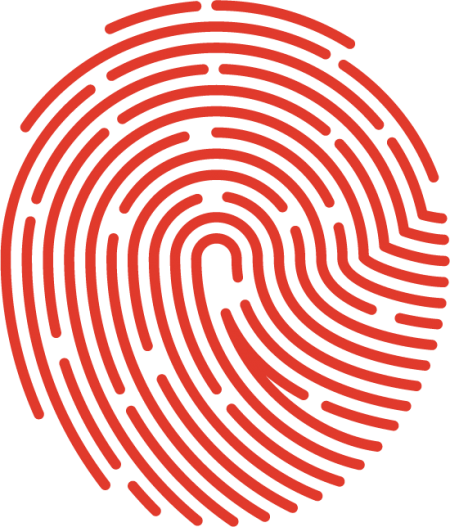 Key considerations for

your printing security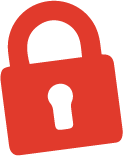 Your device can be protected via several encryption and overwriting methods, keeping the data in your bizhub safe. This protects data stored in your bizhub and data passing through temporarily. With bizhub SECURE, the data in your office can flow safely, with no risk of a security breach.

Protect sensitive documents by storing them in a password-protected box or folder on your bizhub's hard disk. For an extra level of security, the hard disk can be encrypted, so even if it is stolen and access is attempted by installing the hard disk elsewhere, the data will be secure.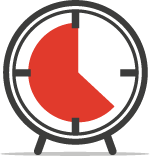 Automated Rules Enforcement
When you print a document, the data is temporarily stored in the multifunctional device. With bizhub SECURE you can set a time limit for how long your device stores this temporary data, to make sure data is not left where it may tempt attack. You can even select different time limits for certain box files on your bizhub's hard disk.