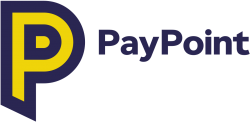 "Control Print have always excelled."
"Paypoint have now dealt directly with Justin for some 15 years in managing our print solution across the business, albeit 15 years ago the machines were standalone photocopiers.
Control Print now manage some ten devices on the network which handle all of our print/copy and scan requirements. Whilst we are pleased with the Minolta devices that we have from Control Print.
What is more important to ourselves is the post-sale support, my focus is more on post sale service than the hardware. In this area Justin and Control Print have always excelled. We have a four hour response which is vital for our business and the quality of the engineers is superb. The engineer also carries parts for the machines so the downtime and need to return to fit parts is minimal, therefore the machines are rarely down."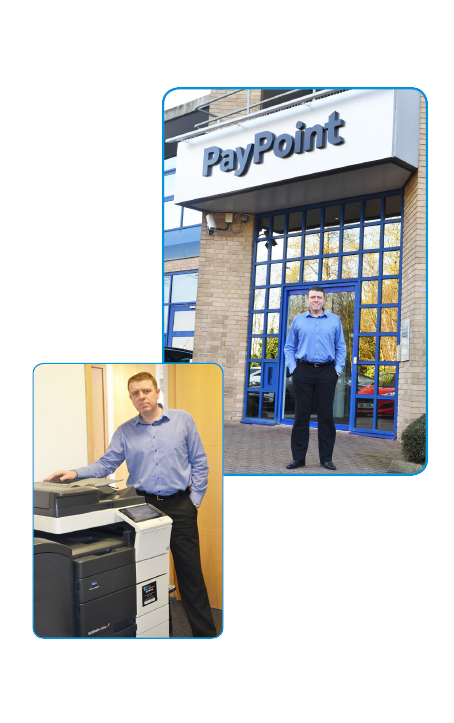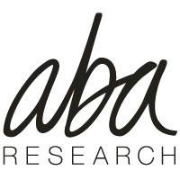 "Clear and transparent pricing."
"After a long tender process which comprised of over five companies looking to win our business, all proposing different equipment, we decided to award the contract to Ashley at Control Print Solutions.
Ashley offered us a trial machine, which not only gave us confidence in the equipment, but more importantly the after sales service, which has subsequently been impeccable.
We now have seven machines from Control Print, and truly have a fully managed print solution. Control Print have installed software which enables the equipment to email any toner requests, meter readings etc which had saved me a huge amount of time and effort.
Ashley's knowledge, clear and transparent pricing, was so refreshing from the smoke and mirrors approach from so many of his competitors."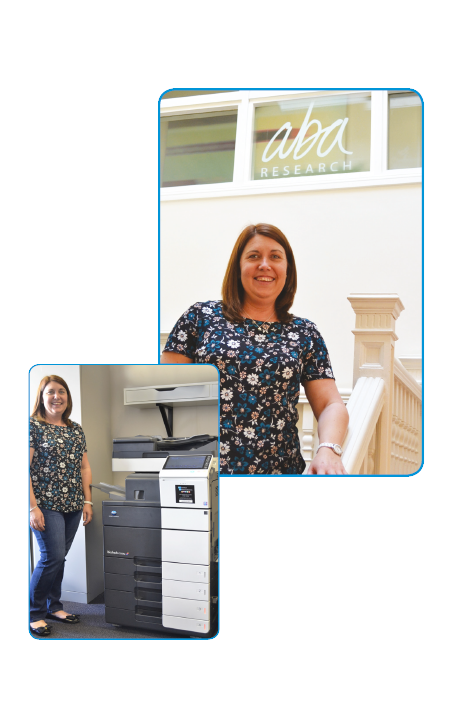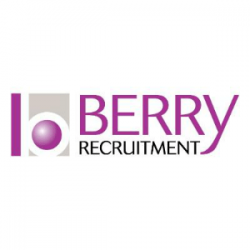 "We have a fully managed print solution."
"We have dealt with Justin for nearly 20 years. In that time we have grown the business to some 80 million pounds across 30 offices throughout the UK.
The service and support from Control Print Solutions are absolutely superb. We have some 40 Minolta machines across the business and all print via the cloud which Control Print installed and activated saving us a huge IT resource.
For me personally, what I find reassuring is the accountability and speed of response on any queries we have. I am made to feel like a client long after the contract has been agreed so to speak. The icing on the cake for myself has been the remote diagnostic software, all meter readings toner ordering, etc. is done remotely. Neither I nor my branch staff have to spend no time ordering any supplies or giving meter readings, we have a fully managed print solution."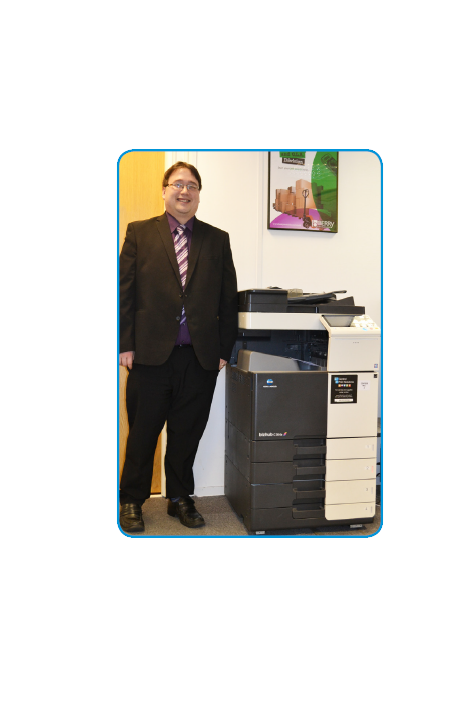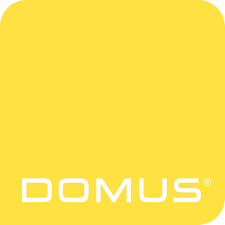 "Reduced our costs and a better solution."
"Thank you for making my life easier! A little over a year ago we started to look at how we managed our fleet of printers and copiers. We had over 40 machines across four offices. The amount of time and money spent on buying consumables, storing consumables and fixing the aging machines was a waste of our staff resources.
My FD had dealt in the past with Control Print so we engaged them to carry out an audit across the business with a view to seeing if we could reduce our costs and have a better solution.
I could not have imagined the process which unfolded. Within a month Control Print provided us with a fully audited report breaking down each machine, location and associated costs. Control Print implemented a solution that reduced the number of devices and installed them all on a fully automated system. Best of all the cost of this solution was less than our cartridge spend!"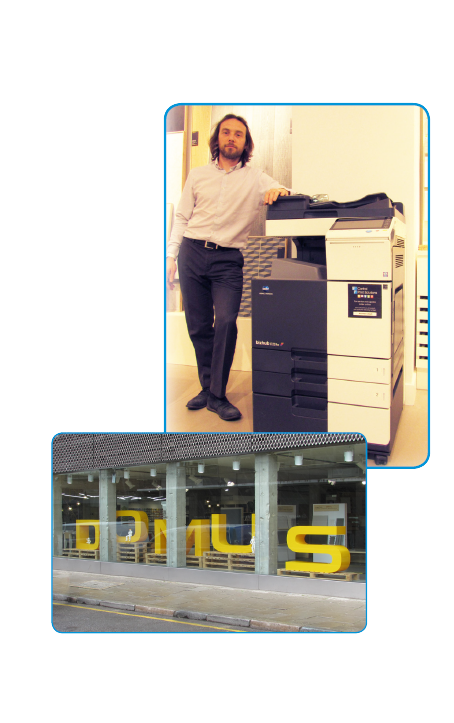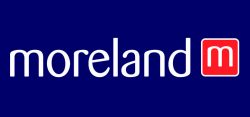 "Far exceeded our expectations."
"Having been asked if we would provide a reference, I had no hesitation in responding.
We have been delighted with the machine and the post-sales support from Control Print. Before going ahead with the new machine, Justin suggested we have the machine for a trial period so we could evaluate not only the machine but also the company and how they handled the installation of the trial machine. I was extremely impressed at this offer as it showed the confidence Justin had in his staff and the equipment. Suffice to say the trial experience went so well we went ahead with the machine.
In the sales process, Justin spoke at length about the software Control Print use to remotely dial into the machine to resolve any service-related issues. It has far exceeded what we had expected. The machine automatically emails Control Print with any toner requests, meter readings, and service issues, we have to do nothing! It is truly a fully managed solution. My last point is the copy quality of the machine, as an estate agent, the quality of the print is vital to our business. To that end we have been delighted with the Konica Minolta, the print and copy quality is superb!"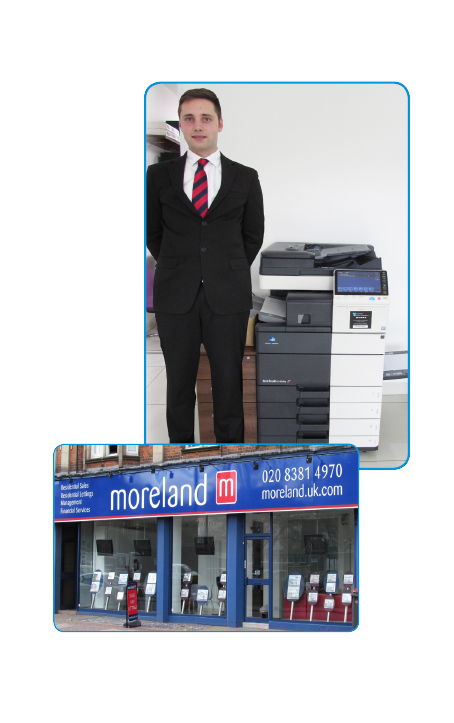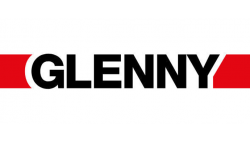 "Reduction to our printing has been significant."
"In November I started looking to replace our fleet of printers and photocopiers across our offices in the southeast of the UK. We had some 40-50 devices, and our spend on printer cartridges along with Photocopier running costs was extremely high and extremely difficult to manage.
I was keen to find a supplier who could take ownership of our Printing and offer a fully managed solution. Our existing supplier was a huge multinational and dealing with them had become increasingly frustrating, endless account managers, automated answering, etc.
After meeting several suppliers, we decided to place our business with Justin at Control Print. The personal service we received from the onset was outstanding. After our initial meeting, we spent time at Control Prints London showroom where we fine-tuned the equipment. However, the key point for me in deciding to place the business with Justin was his knowledge and support of his print management software "Papercut". I can only say this has revolutionised how we now manage our print output! I now have full exposure to all the machines on the network, full control over who is printing and scanning. The reduction to our printing has been significant as our staff can now only print on demand. The final icing on the cake for myself was the installation of the equipment and software at our new head office on a Sunday, superb service."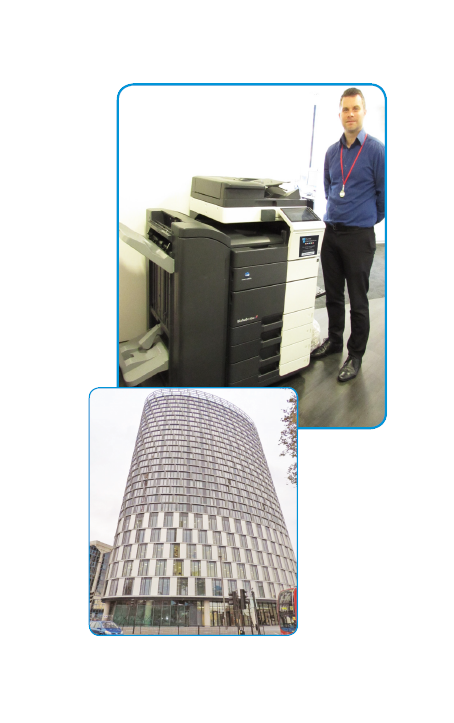 "Their quality and attention to detail is exceptional."
"We are an Electrical and Mechanical company based in Luton. We currently have two Konica Minolta C454e and three desktop printers from Control Print Solutions.
We have had the opportunity to work with Control Print Solutions for just over eighteen months now and value their work. They have demonstrated a professional, prompt and efficient service at all times.
Our company has a great relationship with them and their quality and attention to detail are exceptional. We would highly recommend them."
Nicola Kunert – Administration Manager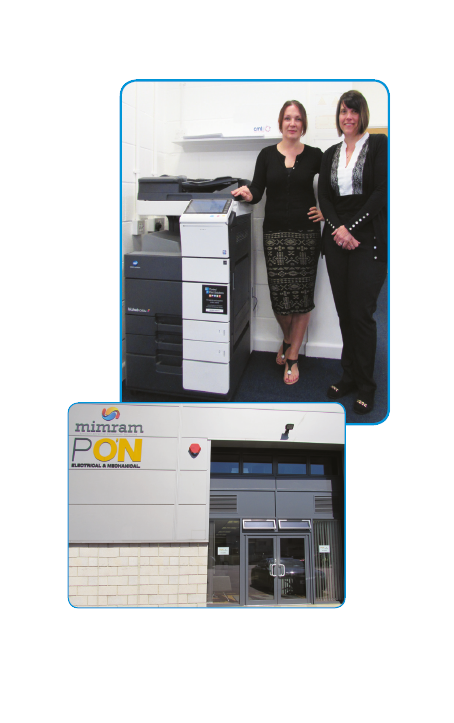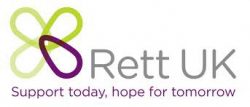 "Saved our charity over £4000. We would highly recommend them."
"Rett UK is a Luton based charity who provides professional support to people living with Rett Syndrome across the UK.
We were delighted to find Ashley at Ctrl Print Solutions who sourced a replacement photocopier for our office. The one we had caused issues every day and in turn affected the charity's flow. We are very grateful to Ashley for his prompt replies, cheerful service and evident experience in this field. We had a number of issues getting out of our previous photocopier contract, with the help and expertise from the Control Print team it saved the charity over £4000. We would highly recommend them."