Printer & Photocopier Leasing London
At Control Print, we provide Printer & Photocopier hire services to businesses based in London.
Buying a Printer for your office can be quite costly. Which is why at Control Print, we offer printer hire & leasing solutions.
We specialise in Konica Minolta & HP machines, which gives us the opportunity to only deliver the highest quality solutions & offer a sustainable service.
Using our friendly, professional approach, we've become a rapidly growing photocopier & printer lease firm for businesses in London.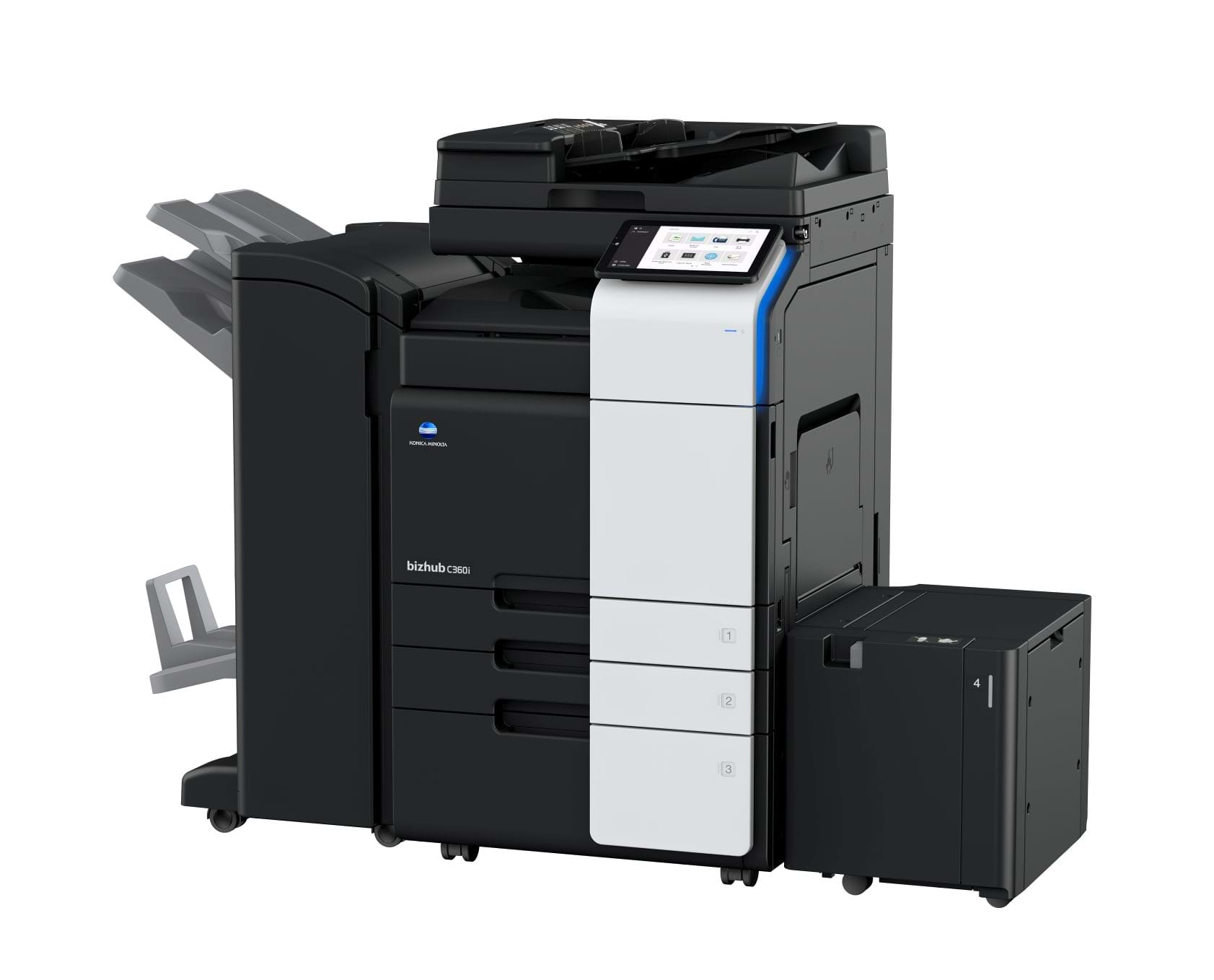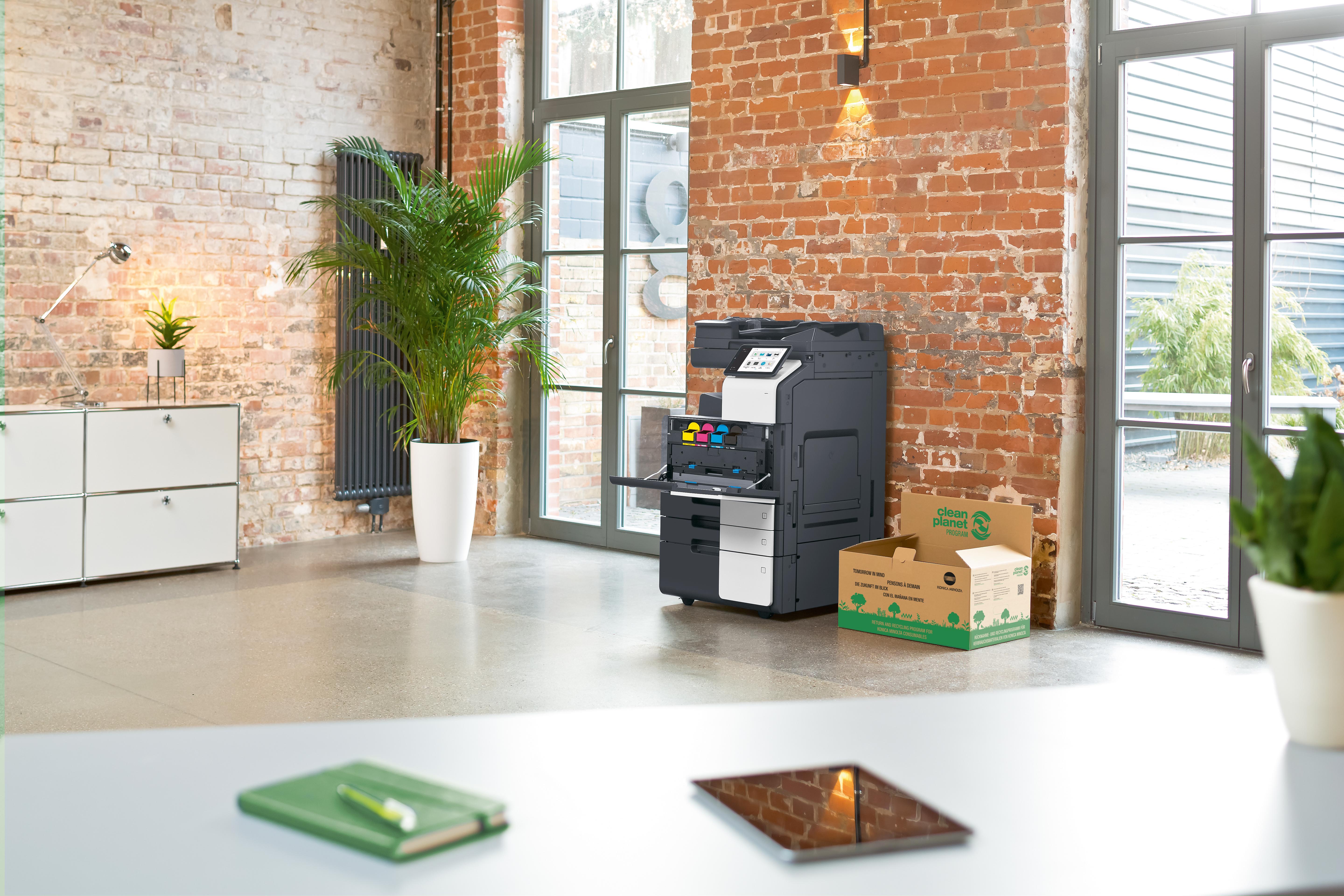 Bespoke Photocopier & Printer Leasing Solutions in London
All of our solutions are customised around your business. We make sure you get the best printer for your office.
We also provide a variety of solutions that include:
– Mobile & Cloud Printing
– Print Management
– Document Management
– Scanning Processes
– Output Management
When you lease a printer from us, you can rest assured that it will be kept in tip top condition. You'll have access to our support & repairs service, so we can come out & fix any problems you may have. Whether it's a paper jam or something more.
Konica Minolta Accredited Supplier in London
We're proud to be an accredited supplier of Konica Minolta Printers & Photocopiers in London.
We supply a wide variety of Konica Minolta products at Control Print, so we'll make sure to provide you with the best printer for your business. Check out some our products here!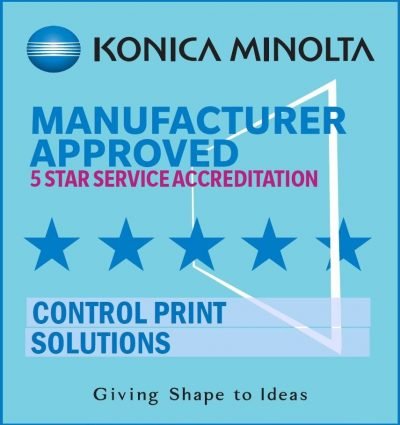 Get In Touch!
Want to get a quote for Photocopier/Printer leasing? Drop us a message and we'll get back to you as soon as we can!