Protect your employees and
visitors with digital sign in

We have a secure and safe alternative to time-consuming visitor books and timesheets. Our digital sign-in solution allows you to easily record the movement of people on your sites with one simple to use visitor management app.
Help protect your employees from COVID-19 and adhere to social distancing rules with contactless sign in. Allow visitors to quickly and easily sign into your site using their personal smartphone device, by merely scanning the secure QR code displayed on your reception iPad – no contact with staff required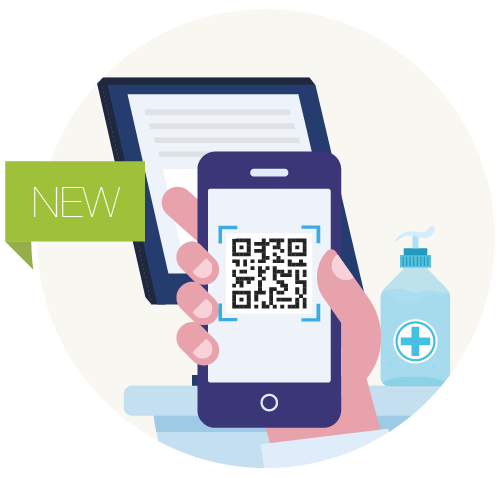 Contactless digital sign-in solution from only £48.00 per month!

A simple, no-touch option for your guests
Contactless sign-in allows you to utilise all of the flexibility that comes with custom fields, enhanced messages and policies while allowing your visitors to sign in straight from their own smartphone by scanning a unique QR code. By scanning a QR code from their smartphone, it eliminates the need to touch the iPad screen.
No need to install an app – just scan and go!

Gather relevant information from your visitors with no restrictions
Allow your visitors to sign NDA's and policies from the convenience of their own smartphone.

It's a fully secure sign-in solution!
The secure, dynamic QR code can be positioned anywhere on the iPad screen and updates itself regularly, so it cannot be copied and used while offsite.

Supports a customised sign in experience
Create a simple sign-in procedure that includes only a few requested details. Or, customise a more detailed sign in by using the enhanced custom fields to ask your visitors for additional information.

Send messages directly to their smartphone
You can even show video messages which will appear instantly on their smartphone.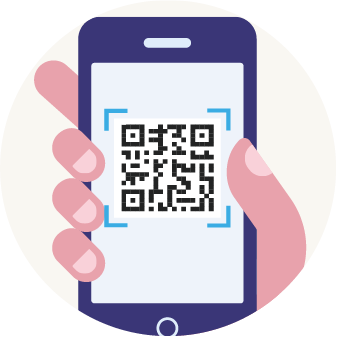 What are the benefits?
– Helps to adhere to social distancing rules for a safer sign in – reducing the risk of spreading COVID-19.
– It's super quick.
– It offers more than just a sign in solution.
– No need for visitors and employees to download an additional app.
– Suitable for businesses in any industry; from laboratories through to factories.
– Can be used across multiple sites.
– It's for employees as well as visitors!
– Safer deliveries!
Contactless employees sign in
In addition to contactless sign in for site visitors, our contactless sign-in solution also supports no-touch options for your employees.
– Smartphone sign in with QR code
– Tap sign in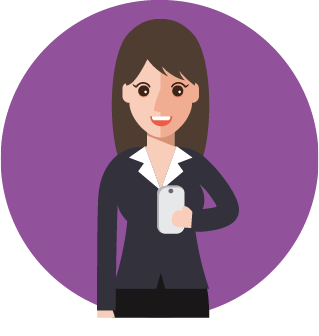 Contactless digital sign in solution from only £48.00 per month!
If you have a query, fill in the form below and we will endeavour to get back to you as soon as possible. Alternatively, our contact details are above.