Office printers &


photocop
iers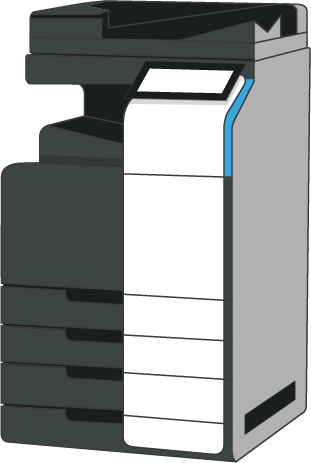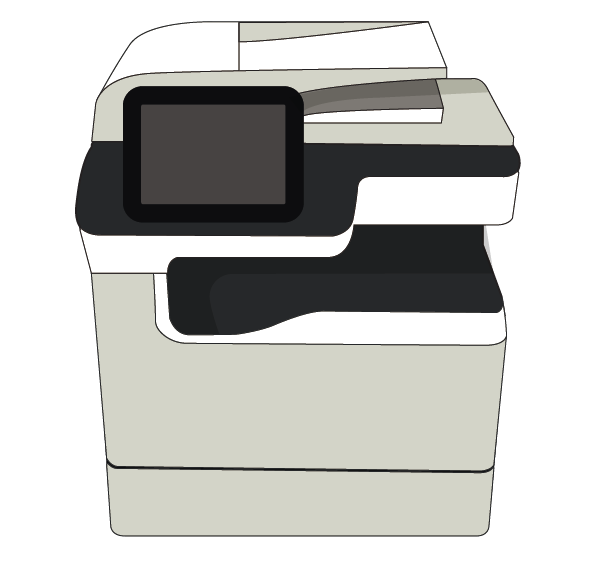 Over 3,029 Machines
In The Field
Next Day Consumable
Delivery Turnaround
4 Hour Service Call
Response Guaranteed
All Genuine Parts
and Toner
They've truly changed the way we think about print - A class! OVer 2,500 Machines
In The Field

Next Day Consumable
Delivery Turnaround


All Genuine Parts
and Toner

4 Hour Service Call
Response Guaranteed
They've truly changed the way we think about print - A class!
Photocopier & Printer Leasing and Sales in Milton Keynes and London
Using our straightforward, professional approach, Control Print Solutions is a rapidly growing supplier of photocopier and printer-leasing solutions with offices in Milton Keynes and London. We specialise in supplying photocopiers and printers to all types of business. So whether you need a photocopier or a printer, or you'd like us to review your current equipment we can help.
We believe in clear and simple pricing with the main objective being good value and the best customer service in the industry. As an independent supplier we are not tied down to one manufacturer. Therefore we can truly recommend the best leasing package for your business, based on what works for you. We have offices located in both Milton Keynes and London and offer our expertise and services to the surrounding areas of both. Too often the focus is on driving sales, and once the sale is complete not delivering the level of service promised. We are committed to providing consistent high levels of service, and invite you to put this to the test.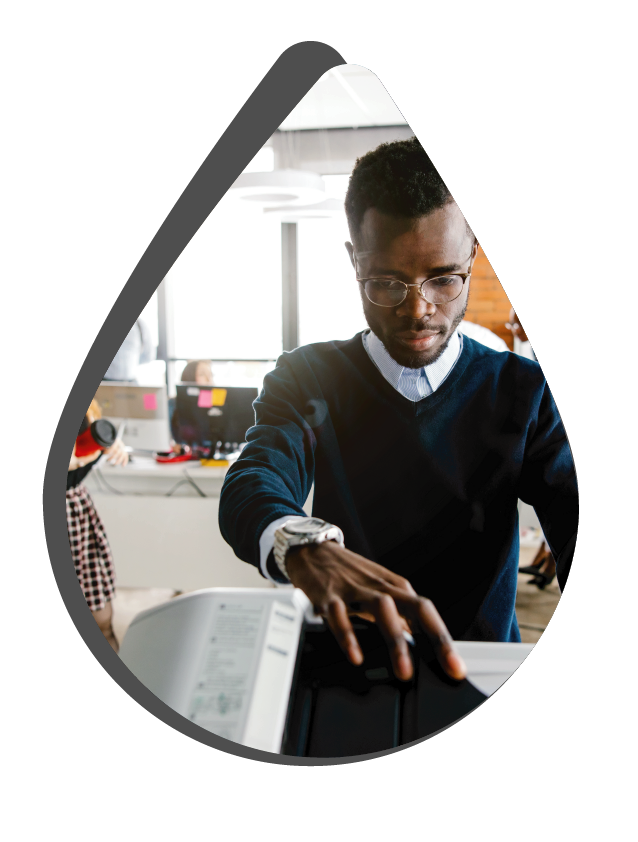 We are proud to partner with two of the most reputable and trusted photocopier and printer manufacturers in the industry.
Our long and valued relationships with these suppliers mean our customers benefit from the best products, genuine parts and innovative technology.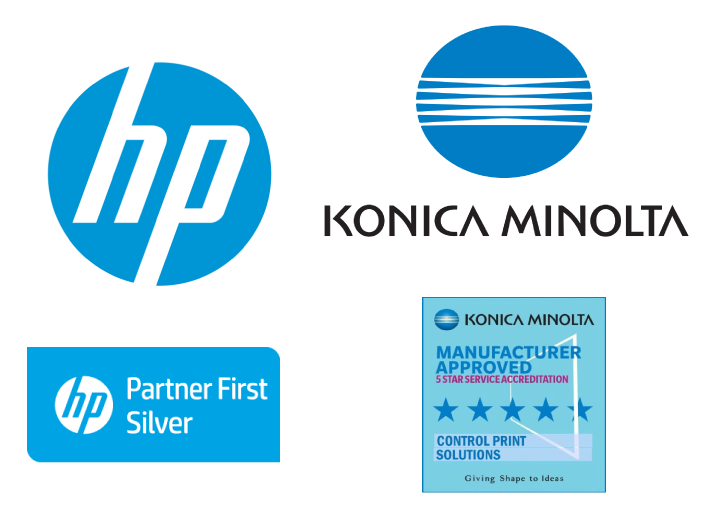 SIGN UP TO OUR NEWSLETTER
Enter your email below to recieve updates and news from Control Print.